Whiskey Barrel Wedding Band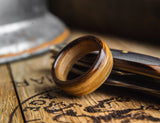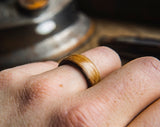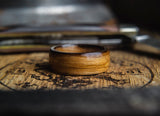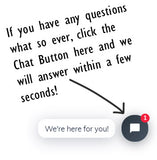 Outstanding rings!
I ordered the whiskey barrel oak ring and it is amazing. Not only is it stylish and fits perfectly, but the customer service provided throughout the process really sets Ring and Grove apart from other jewelers. The ring arrived in just 2 1/2 weeks as well. I'll come back for more business soon.
Unreal!!!
Love this ring, super cool look and great fit. Couldn't be happier with it.
#1 Ring & Grove
Great services Great Company excellent product🙂
Beautiful piece
Absolutely love it. The fit and finish is perfect. I couldn't be happier. Thank you
Beautiful ring
When my wife and I got married I bought a wooden ring. Five years later it was showing some serious wear. This beauty showed up this year for Christmas.
It's lightweight, comfortable and unbelievably beautiful. The wood grain and coloring on it are striking, and the coating on it will certainly preserve the wood better and longer than my previous ring.
I couldn't be happier with my ring!